COROS PACE 2 Review | Best Running Watch Under $200
$200 Gets You a Lot in the COROS PACE 2 GPS Running Watch | Accurate Heart Rate, Wrist-Based Running Power, Built-In Stryd, and More!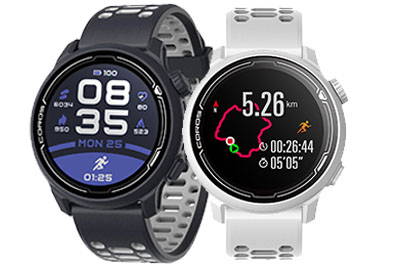 Buy the COROS PACE 2 with Silicone Strap
Try the COROS PACE 2 GPS running watch on PlayBetter.com with FREE 2-day shipping and 60-day returns!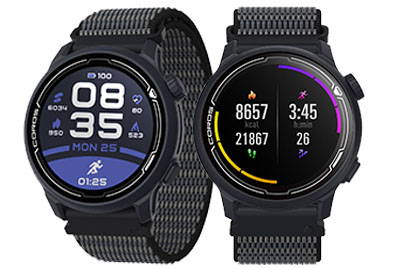 Buy the COROS PACE 2 with Nylon Strap

Get the entry-level COROS wearable that is the best running GPS watch you for under $200. Find out why below!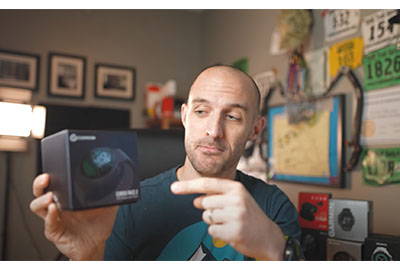 Watch 2 COROS PACE 2 Reviews
Find out why our favorite ultra runner Dave at Chase the Summit created a second COROS PACE 2 review.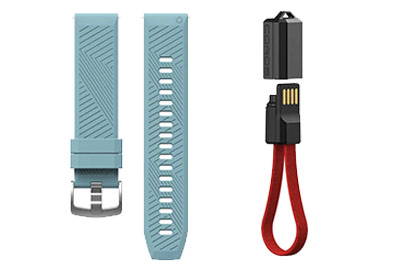 Buy COROS Watch Bands & Accessories
Put more runnig power and style on your wrist with COROS watch bands. Plus shop running PODs, chargers, and more!

COROS PACE 2 Review | Table of Contents
Watch These COROS PACE 2 Reviews with Dave at Chase the Summit!
The Best Running Watch Under $200
What did our go-to guy for running watches have to say about the COROS PACE 2?
"This thing is an amazing value. It has so many features for runners. There's not much that can compete with it for 200 bucks!"
And we agree!
So why did he make 2 review videos? The early watch COROS sent him had faulty GPS. They sent him a new one, and he put it to the test in a second video with much better results!
This solid GPS running watch puts heart rate and GPS on your wrist that compete with higher-end brands. Plus, it has excellent wrist-based running power and Stryd built right in! With all that and more it manages to be the lightest running watch on the market.
The COROS PACE 2 features a 1.2" Always-On Memory LCD color display with a 42 x 42 x 11.7mm case size and weighs 35g-36g (with silicone band); 29g-30g (with nylon band).
Dave used the nylon band in his second PACE 2 review, which he found to be crazy comfortable!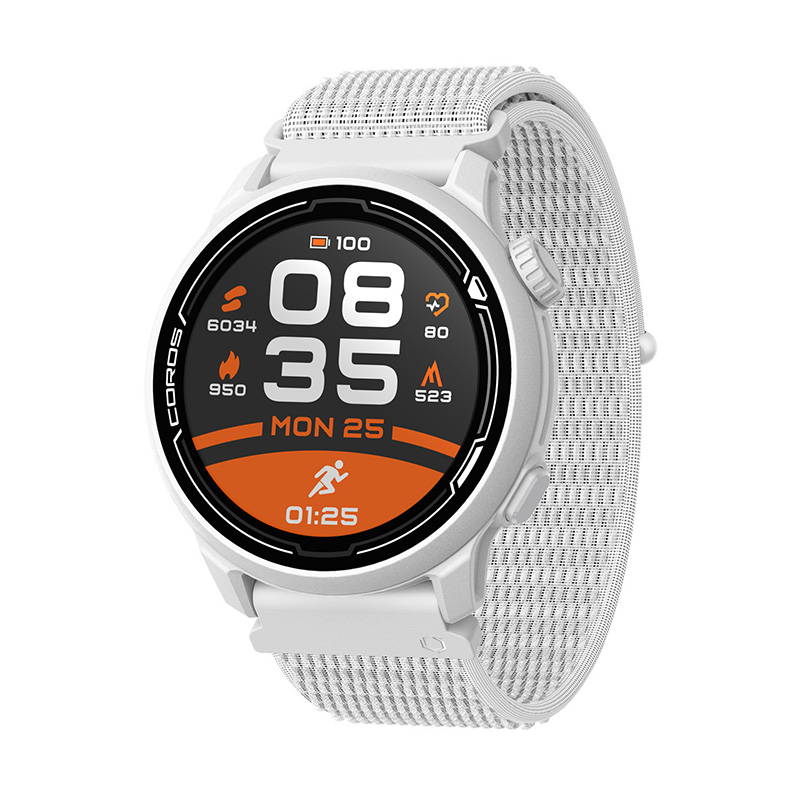 ---
The COROS PACE 2 features a 2-button layout that consists of a digital knob and a back button.
The digital dial is small, easy to use, and functions smoothly.
The overall design is minimalistic with 2 colors to choose from: Navy and White.
The display on the PACE 2 is Gorilla Glass, making it scratch resistant but not scratch proof. Not surprising on a $200 running watch.
The color screen looks similar to the COROS APEX and APEX PRO. The PACE 2 display is super visible outdoors and allows you to have up to 6 customized data fields showing at once!
---
---
According to COROS, they've put a much faster CPU in the PACE 2.
And in his review, Dave says he's noticed it! He found it to be very snappy and responsive—no delay in the user inteface of this running watch!
This is due to a 1.5x more powerful processor, offering 5x more RAM and 4x more storage than the original COROS PACE, leaving plenty of room for expanded features.
This COROS watch is in it with you for the long haul!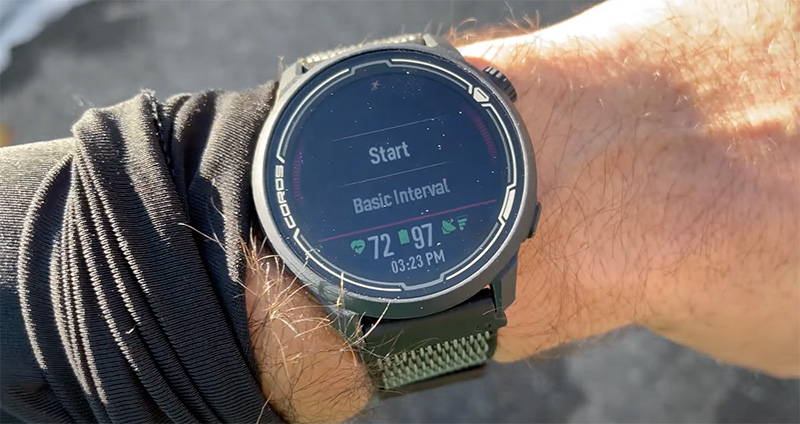 ---