Is the New 2023 FlightScope Mevo
Plus Worth It?

Find out what's new. Watch a review. Decide if this golf launch monitor is for you.

On January 24, at the PGA Show, FlightScope announced the release of their 2023 Mevo+ golf launch monitor. And until January 29, you can preorder one for $200 off!
Upgrades on the new FlightScope Mevo+ include:
New kickstand that extends to exact tilt.

More battery life.

Four more free courses in the E6 Connect bundle.

E6 Connect bundle now for PC as well as iOS.

Includes new FlightScope Golf PC software.

New Mevo+ price: $2,199.00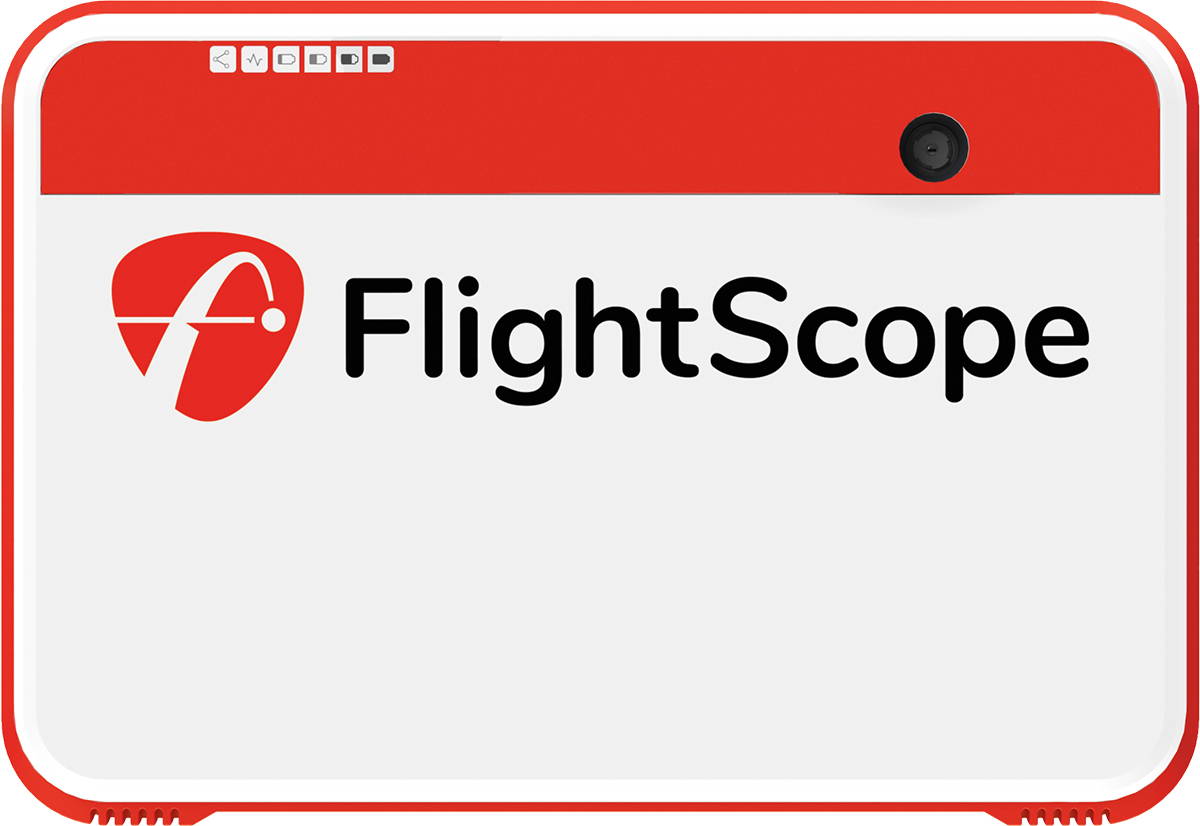 ---
New 2023 FlightScope Mevo Plus Video Review

---
FlightScope Mevo Plus Benefits

It's pretty hard to improve a golf launch monitor that is already so robust. But FlightScope did it with the new 2023 Mevo+ model.
This upgraded portable launch monitor has all the golf features, including:
You get 16 different data sets, including:



Carry Distance

Club Head Speed

Smash Factor

Apex Height

Flight Time

Ball Speed

Vertical Launch Angle

Horizontal Launch Angle

Lateral Landing

Angle of Attack

Total Distance

Roll Distance

Spin Axis

Spin Rate

Spin Loft

Shot Shape
And for an additional $1,000, the Pro Package unlocks 11 more data points that you'd have to pay $10,000 or more to get with any other product.

The Mevo+ with Fusion Tracking introduces a new level of accuracy and consistency on full swing and short game data parameters.

Mevo+ includes ownership of 10 courses and 17 practice ranges with no additional license fee.

Also compatible with software options including the Golf Club 2019, GS Pro, Creative 3D, and Awesome Golf.

The Mevo+ golf launch monitor and simulator measures putting.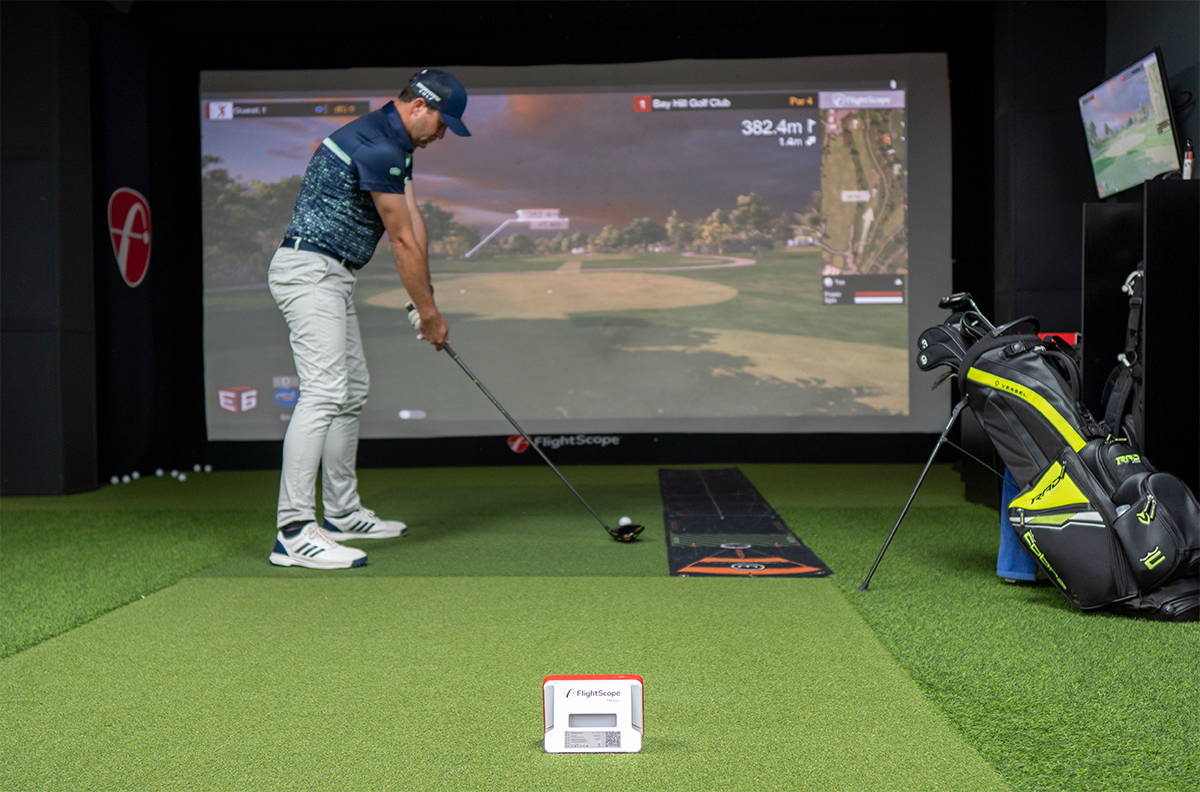 ---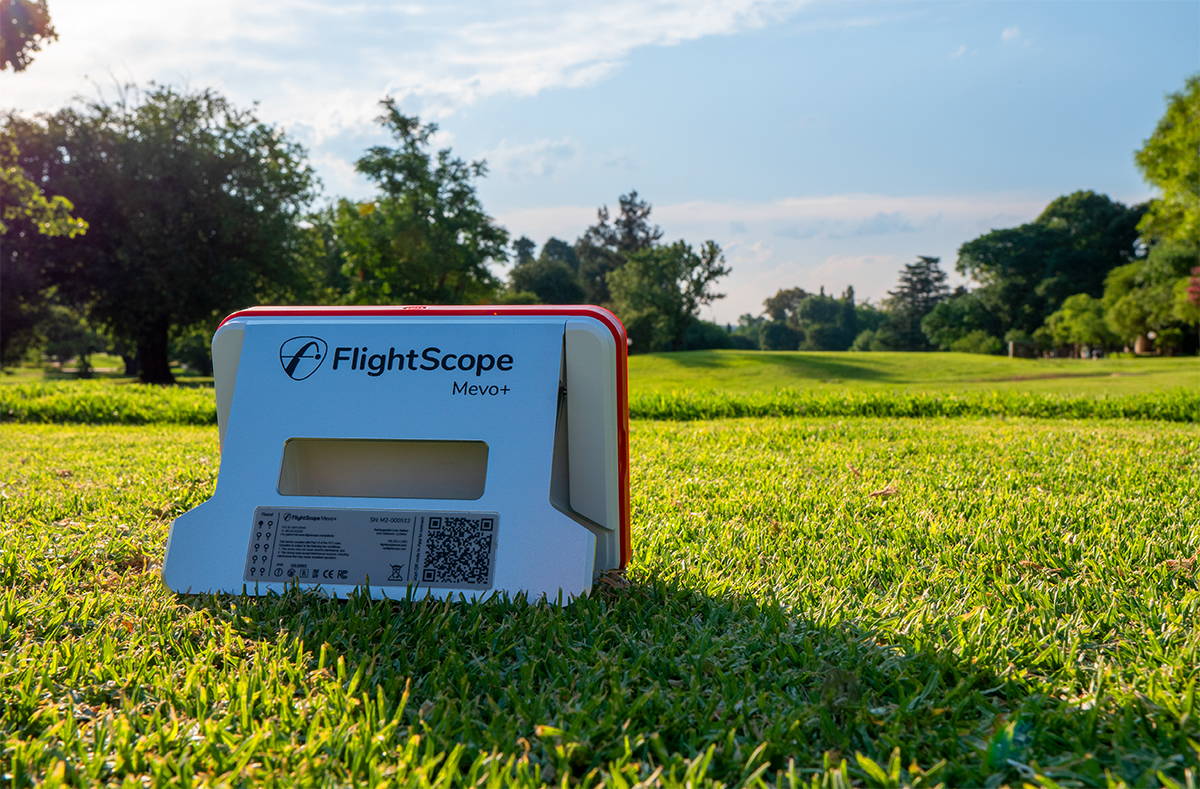 More About the 2023 Mevo+ Upgrades
The new and improved FS Mevo+ has several upgrades that make this already solid simulator and golf launch monitor even more seductive:
The new kickstand extends to 12 degrees to give you the exact tilt you need.

Mevo+ battery life has been increased from 2 hours to 3 hours.

The new FS Mevo Plus comes with 10 free golf courses in the E6 Connect bundle—that's 4 more than before!

Now you can really crank up your Mevo+ golf simulator experience! The new E6 Connect bundle is now available for PC as well as iOS.

All 2023 Mevo+ models with come with new FlightScope Golf PC software (Users with older models will be able to purchase FS Golf PC software for $99). System requirements to run PC software include:

Intel i5 Processor

8GB RAM

Nvidia 1070 Graphics Card or equivalent (Dedicated GPU with DirectX 12 Support)

Windows 10 64-bit

Internet Connection

Internal 5Ghz WiFi card (required, dongle not supported)
---
FlightScope Mevo+ Pro Package
While the new 2023 Mevo+ golf launch monitor gives you more than 20 swing and short game data parameters, you can get even more with a $1,000 upgrade to the Pro Package. This package gives you access to additional data points, including:
Club path

Face to path

Face to target

Vertical Swing plane

Horizontal swing plane

Low point

Dynamic loft

Vertical descent angle

Curve

Speed Profile

Acceleration Profile
---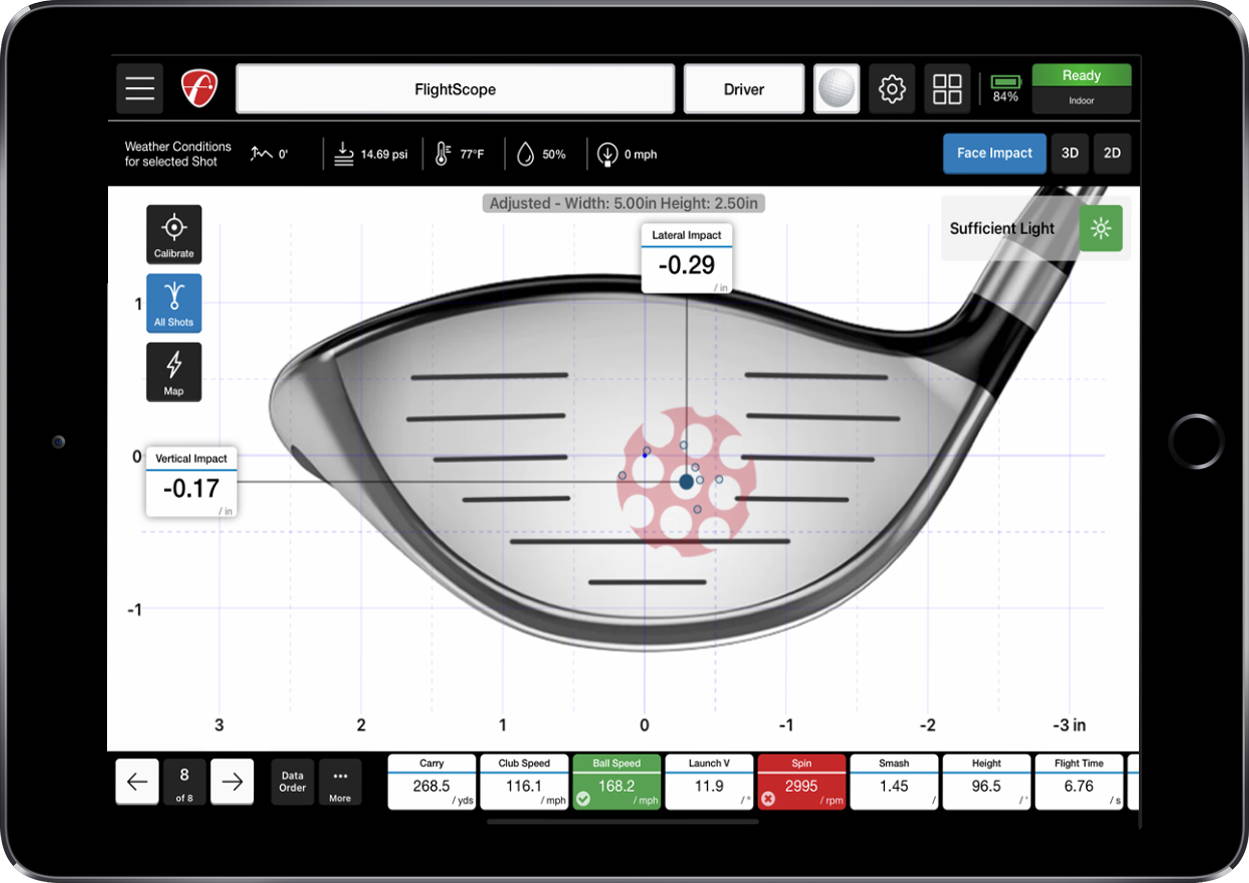 New Face Impact Location Software Upgrade
Yes you read that correctly! Flightscope is releasing a Face Impact Location upgrade purchase option for all Mevo+ owners.
Impact Location is the measurement of the contact point of the golf ball on the club face relative to face center.
Here's what you need to know:
You must have the Mevo+ Pro Package in order to use this new upgrade.
The Face Impact Location software price is $499. It does not come with the Mevo+ unit. It is software sold separately and must be added on.

According to FlightScope, it will be available some time in February when they update their app to provide the feature.
---
2023 FlightScope Mevo+ Golf Simulator Packages
Play golf year-round with the new FlightScope Mevo Plus golf launch monitor and PlayBetter SIG home golf simulator package.
Choose from three size options to create the golf studio that will work best in your space.
All packages include everything you need for a complete setup, including the impact screen/enclosure, side barrier netting, landing pad turf, choice of mat, golf simulator projector, ceiling mount, HDMI cable, and HDMI to lightning cable.