The Top 10 Apple Watch Alternatives | Best Garmin Watches for iPhone Users for Every Budget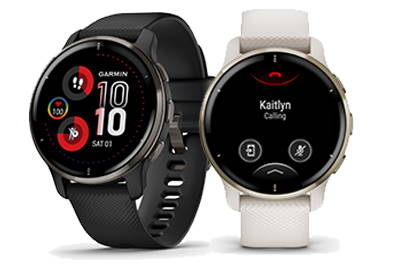 Get the Garmin Venu 2 Plus Fitness Watch with Talk & Text
Wear the sport watch that puts a stunning touchscreen display on your wrist! Plus, you can make and take calls and text when paired with your iPhone. But that's not all this Garmin watch can do!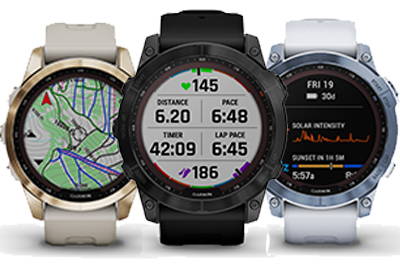 Buy the Very Best! Garmin fēnix 7 Series Multisport Watches
The ultimate multisport smartwatch for the athlete or adventurer who does it all. Garmin fēnix 7 offers advanced features with rugged, sophisticated style—and it's iPhone ready!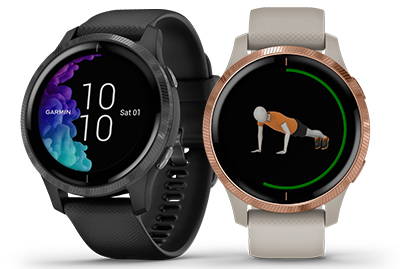 Get an EXCLUSIVE DISCOUNT on Garmin Venu® GPS Fitness Watch
Get a gorgeous smartwatch in 2022 ! It may not be the ultimate Garmin, but the iOS-compatible Venu GPS watch is definitely the ultimate deal—only on PlayBetter.com!
Find the Best Apple Watch Alternative for Your iPhone
It's no secret—at PlayBetter we are partial to Garmin watches. This is because Garmin's huge variety of sport- and health- savvy smartwatches aligns closely with our mission: to provide products that can help elevate whatever you do! Plus, they create high-quality devices for every budget.
So, we wanted to give you this quick list of the best Apple Watch alternatives from Garmin since all their watches are created to work seamlessly with the your iPhone.
Go ahead and take a run through this list of GPS smartwatches to see what each option offers in terms of fitness/health/smart features, battery life, size, style, more advanced sport profiles and training tools, and, of course, price!
We'll begin with the more affordable Garmin watches and then finish up with more advanced alternatives to Apple Watches.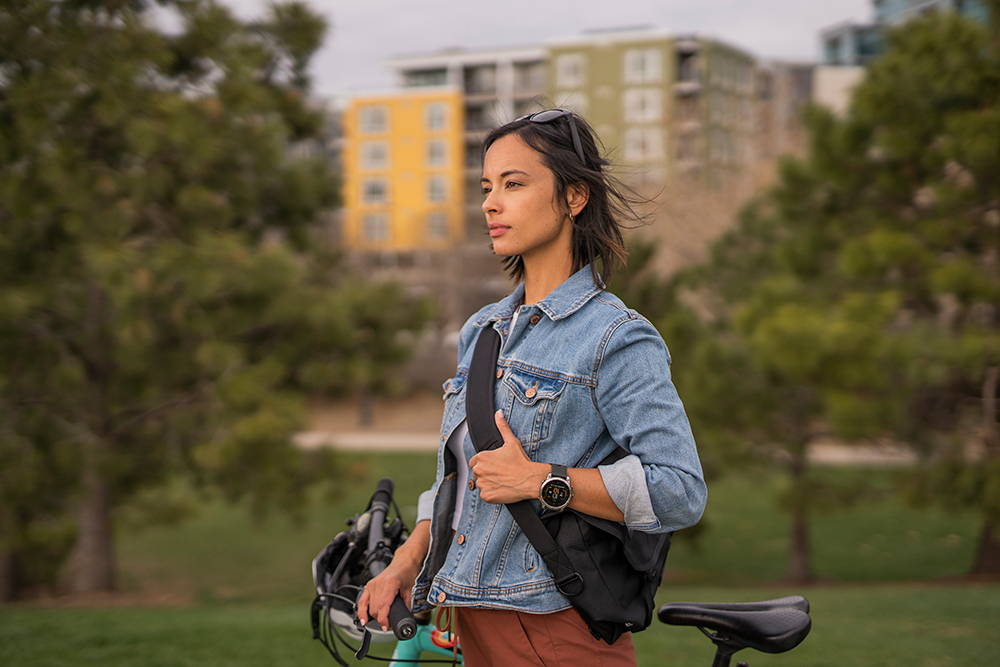 ---
Best Alternatives to Apple Watch | Table of Contents
---
Garmin vívomove Sport Hybrid Smartwatch
vívomove Sport Quick Specs
Case Size/Weight:  40 x 40 x 11.0 mm / 33.8 g
Display Size/Type: 0.34" x 0.73" (8.6 mm x 18.5 mm) / OLED touchscreen
Battery Life:
Smartwatch mode: up to 5 days
Watch mode: up to 1 additional day
GPS: Not built in; connected GPS with smartphone
Maps & Navigation: None
Saftety features: Livetrack, Incident Detection during select activities, Incident Detection alert on phone for wearables, Assistance
Water Resistant: Yes
Available Colors: Black with Slate Accents, Ivory with Peach Gold Accents, Cocao with Peach Gold Accents, Cool Mint with Silver Accents
Price: $179.99
The Garmin vívomove Sport hybrid smartwatch is your best budget alternative to an Apple Watch. It combines the traditional look of an analog watch with the essential smart features you need to keep step with your busy life. When you tap or swipe, real watch hands move to reveal a hidden touchscreen display. Elevate that style with smart functions including iPhone notifications, control music, track your fitness with Garmin's wrist-based heart monitor, and GPS from your paired smartphone, and use a very robust suite of health and wellness tools to know what's going on while you're on the go and sleeping.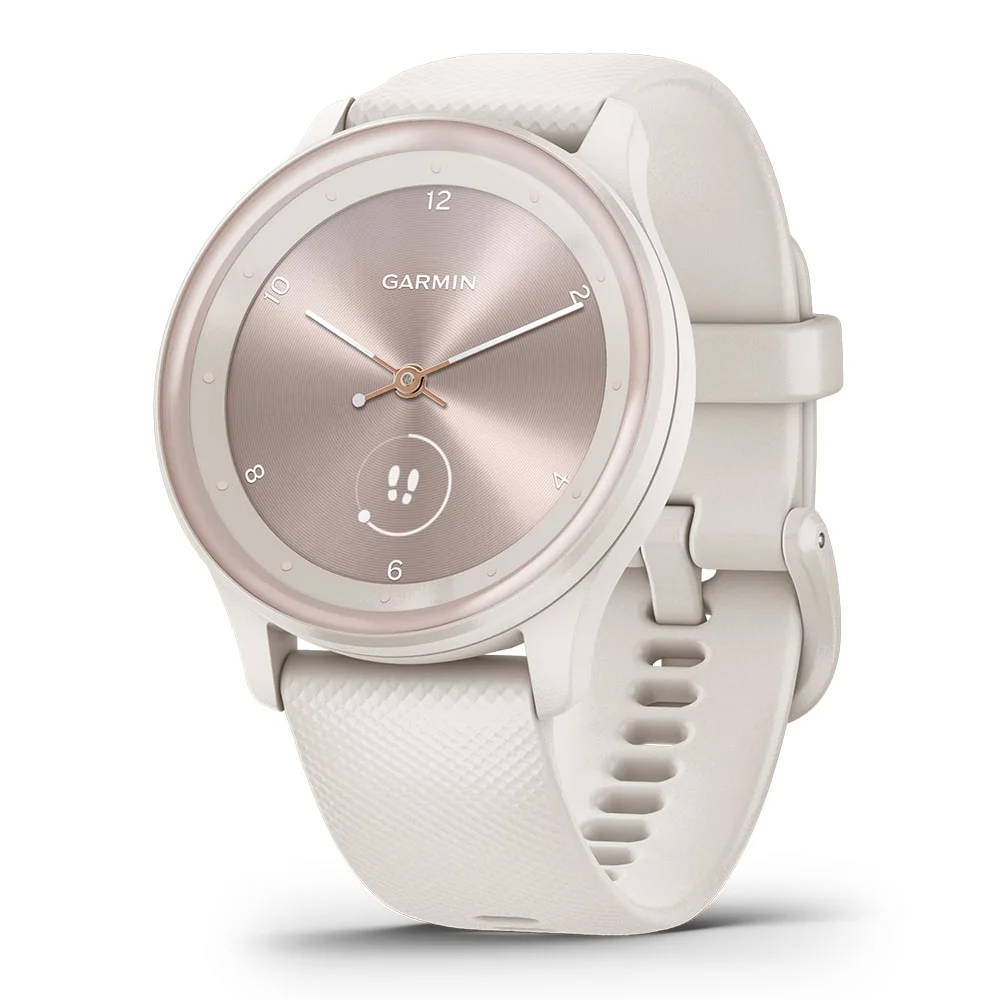 ---